Spongebob Approves Geneve Luna's Snug Top
Spongebob gives a solid thumbs up at Geneve Luna's really snug top. Well, can't really blame him. Check the other photos from her trip below!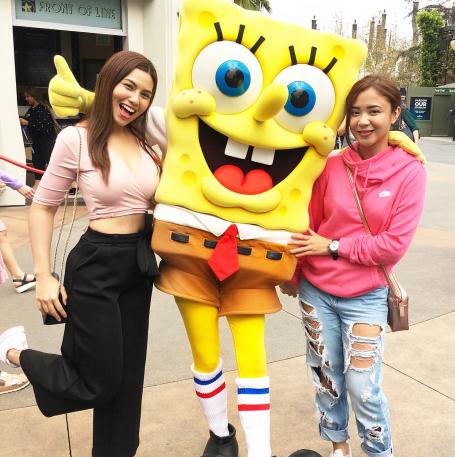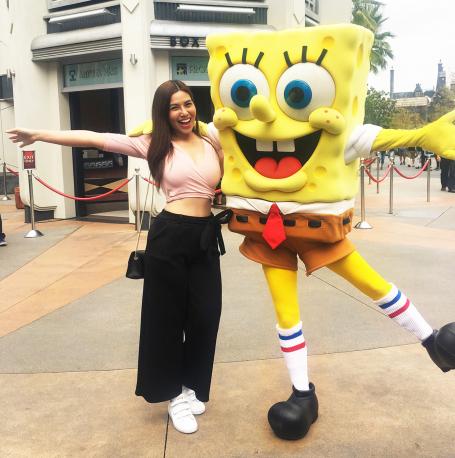 Enjoying yourself there Spongebob?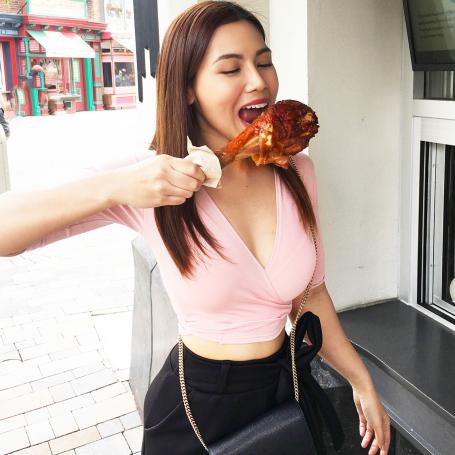 Putting big things in the mouth is a walk in the park for Geneve Luna
After Spongebob, it's the Minions turn.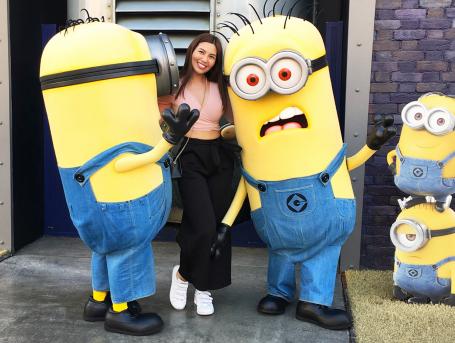 Oh God SCOOORE…!