'Kim Domingo: State of Undress' Is here!
After some counteless paintful days of waiting kim's very first ever gravure book is here, titled '
Kim Domingo: State of Undress
'. Well i must say the book is kinda… Underwhelming? After waiting paintently for the digital version i was very dissapointed. Don't get me wrong, i like the photos and the quality is great, and all of them are on the spot on showing how beautiful she is.
But i'm talking about Kim Domingo, she could've sacrificed a bit more skin to the camera, this looks more like a fashion shoot more than a gravure one, which i expected. And yeah there are few worthy photos here and there; especially some photos where her tits were only covered by her hands. But even those photos could'nt salvage me from my dissapointment, the only thing they did–besides giving me a semi–was to make me realize that Kim has awful breast implants. But hey, who am i to complain when i only got the book for free which is btw from a guy named 'fender' from the website called espiya.net, he provided the download link to the book.
Anyway, i will be providing partial photos if you want the whole pdf of the book, i will provide the link below.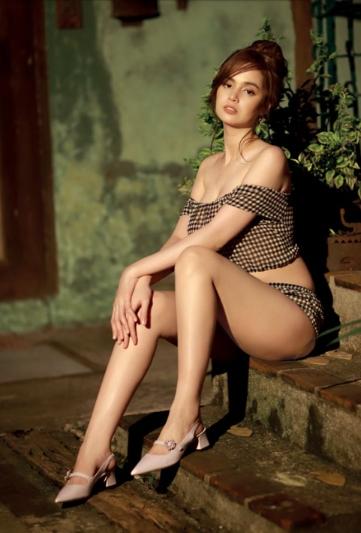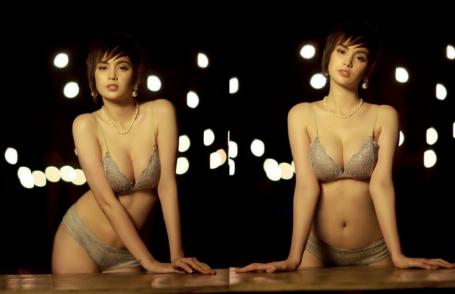 Here is the download link courtesy of 'fender' from espiya.net. Download Pdf Here.